Studies in Eastern Christian Liturgies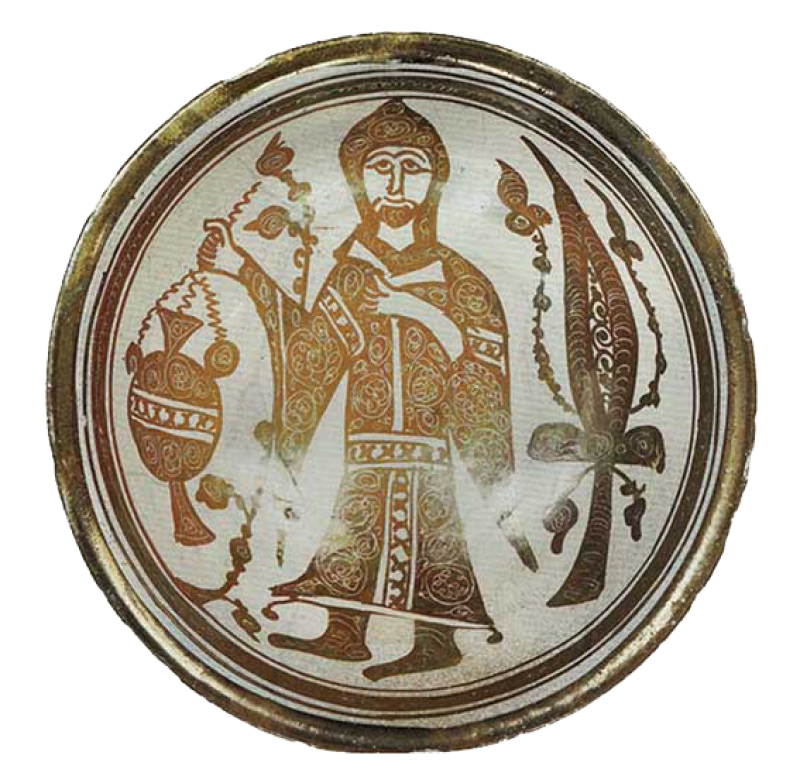 Title of the series: Studies in Eastern Christian Liturgies (SEChL)
Publishing house: Aschendorff, Münster i. W. (Germany)
Editors: Harald Buchinger, Tinatin Chronz, Mary Farag, Thomas Pott.
Contents of the series:
1. Proceedings of SOL congresses
2. Monographs
3. Conference proceedings
4. Festschrifts and commemorative volumes
The first volume on track to be published is the conference proceedings of the 7th SOL congress, Presov 2018. Two other volumes have been accepted for publication.
More information will be made available as soon as possible.
Contact: Tinatin Chronz (tchronz@uni-koeln.de)