---
---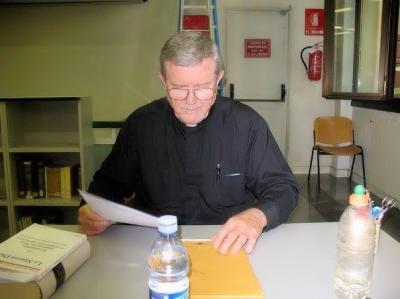 Robert Taft was before anything else a good priest and a faithful and faithfilled Jesuit.
He was unfailingly prayerful both in private and in public, practicing liturgically what he spent most of his life writing and speaking about.
In Memoriam
Robert F. Taft, S.J. (1932-2018)
---
---
---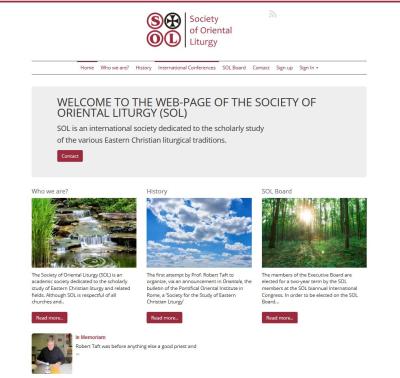 WELCOME TO THE WEB-PAGE OF THE SOCIETY OF ORIENTAL LITURGY (SOL)
SOL is an international society dedicated to the scholarly study of the various Eastern Christian liturgical traditions.
---