---
---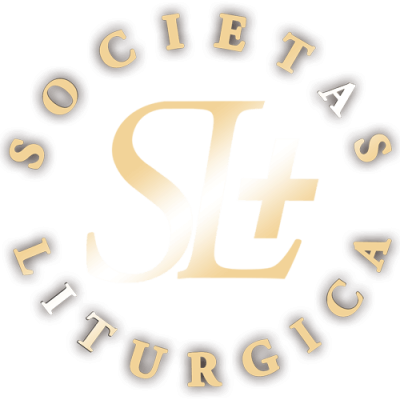 Societas Liturgica is an ecumenical body dedicated to liturgical scholarship and renewal. It meets biennially, attracting an international group of more than 200 liturgical scholars and practitioners.
Its next meeting will be in Durham, from 5-10 August 2019. This is the first time in many years that Societas has come to Britain, and so this presents an exciting opportunity for those with liturgical interests from the UK and Ireland to work collaboratively with colleagues from across the world.
This year's theme is Anamnesis: Remembering in Action, Place and Time (click here for further information).
The attached paper provides further details of this year's Congress. Further details can be found here, and the online registration system can be accessed here.
---
---
---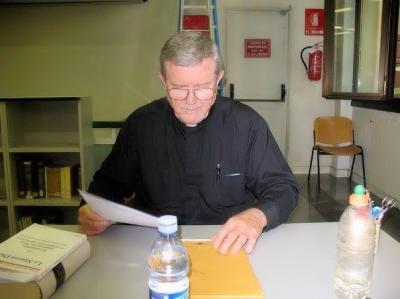 Robert Taft was before anything else a good priest and a faithful and faithfilled Jesuit.
He was unfailingly prayerful both in private and in public, practicing liturgically what he spent most of his life writing and speaking about.
In Memoriam
Robert F. Taft, S.J. (1932-2018)
---
---
---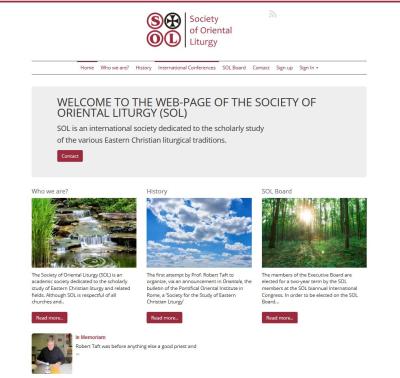 WELCOME TO THE WEB-PAGE OF THE SOCIETY OF ORIENTAL LITURGY (SOL)
SOL is an international society dedicated to the scholarly study of the various Eastern Christian liturgical traditions.
---